Replacement Windows in Tulsa
Energy Efficient, Quiet & Beautiful Windows!
Imagine having replacement windows in Tulsa that operate smoothly, are easy to clean, look great, and most importantly, keep the heat in during the winter and out during the summer. Tulsa Renew installs certified replacement windows that utilize the latest insulation technology. That means your utility bills will drastically improve. Our customers routinely report significant savings as a result of our quality replacement windows.
Energy efficient replacement windows in Tulsa continue to be an effective way to cut down in your month to month utility bills and give your house a whole new facelift. Replacement windows are available in an array of styles and materials in order to satisfy your particular needs. You can choose from vinyl replacement windows, storm windows, made to order wood windows, bay windows and bow windows. A smart investment of replacement windows in Tulsa can certainly minimize your power bills and provide you with you important savings on a monthly basis.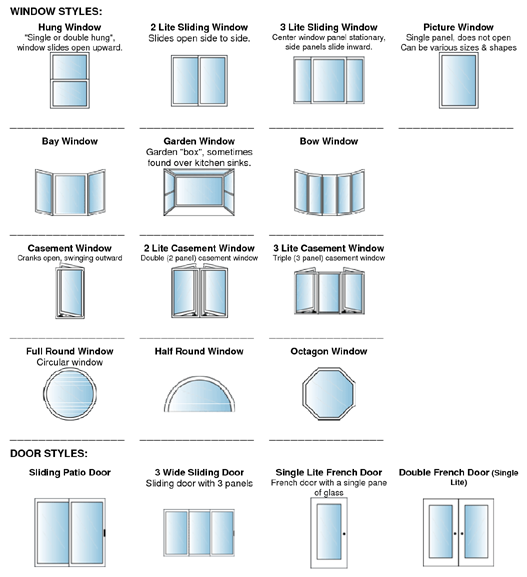 Composit Replacement Windows in Tulsa
The wonder is within the details. New windows not only increase your home's comfort, value, and look, but the windows you choose can make a huge difference in what kind of return you will get on your investment. Tulsa Renew's windows are tailor made to the actual needs in your home for better-performing, better-looking results, without any ugly gaps to repair and paint. Our windows feature state-of-the-art components, precision design and proven building techniques, for windows that last.
For years, double hung windows have been the design of choice in families all through the U.S. Presently this clasic window continues to be the norm for the great majority of replacement window jobs. Even though their design hasn't changed significantly over the years, their structure, sturdiness and energy-efficiency have. Tulsa Renew offers discriminating house owners the capacity to retain the regular appearance of double hung windows at the same time experiencing the whole set of many benefits modern technology provides.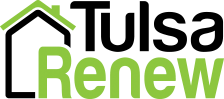 Tulsa Renew has earned the Angie's List
Super Service Awards for the past 7 years.
1209 South Frankfort Avenue.
Suite 103 Tulsa, OK 74120
+ (918) 960 1639