Replacement Doors in Tulsa
Rejuvenating your home's look & saving you money!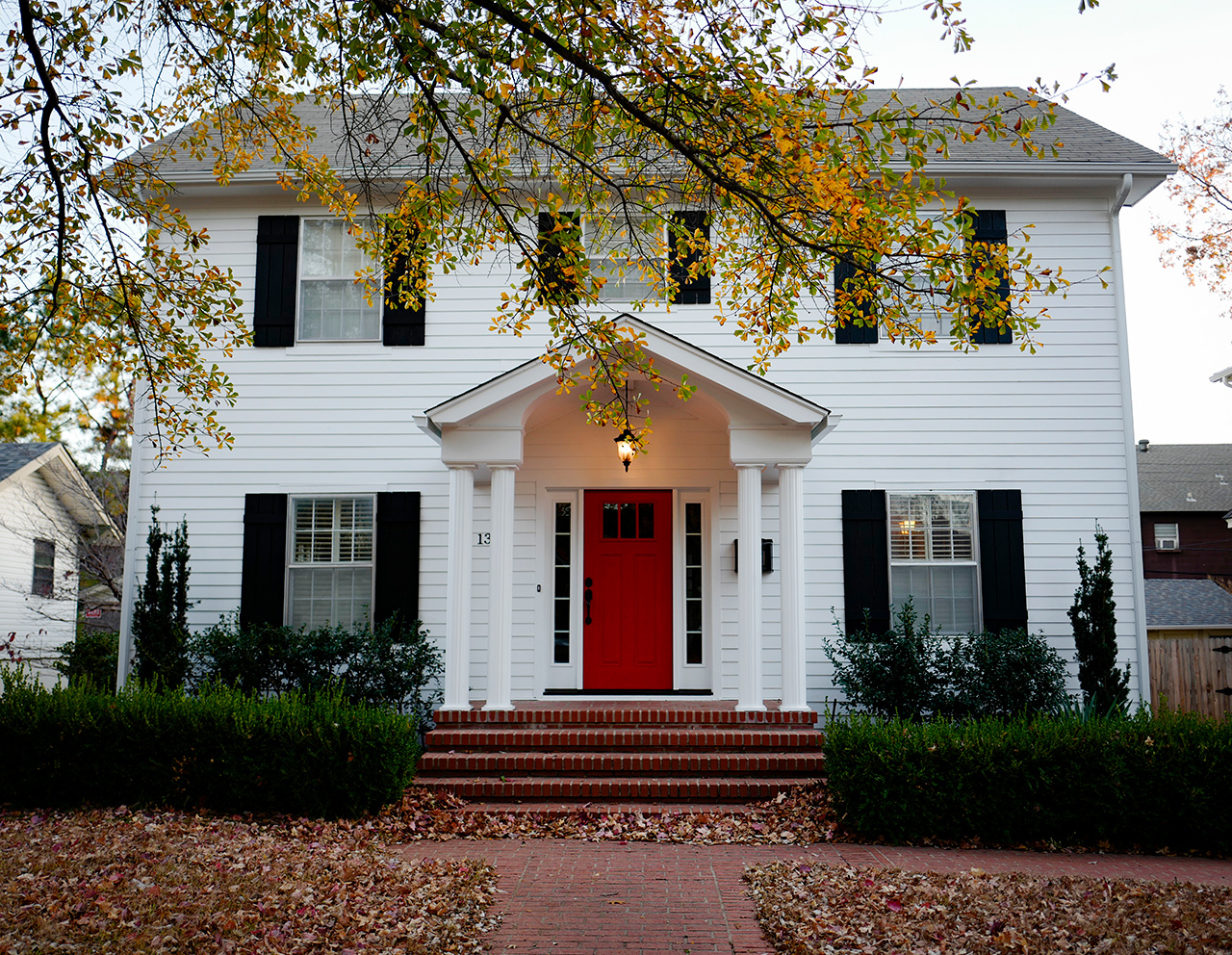 What if you could practically transform the look of the front of your home in a cost efficient way, that only requires changing out just one or two simple aspects of your exterior? Well, you can, and all it takes is calling or contacting Tulsa Renew today to find out how we can help you to achieve that with replacement doors. We specialize in patio doors, entry doors, glass doors, and even garage doors, among others. By replacing the doors in your home, not only can you drastically revitalize its appearance, but you can save on your utility bills each month.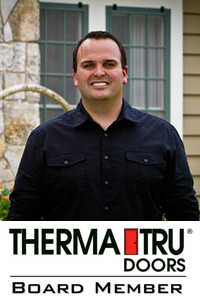 There are a number of other reasons why should replace your old doors, such as to increase your home's security and to minimize the amount of outside sound coming from the outdoors. Also, new doors are easier to maintain, as their hardware and frames are typically more durable and more resistant to paint fade or scratching. Plus, you're doing your part to help the environment by reducing the amount of energy your home consumes.
If you're planning on selling your home in the near future, or even a little bit further down the road, replacement doors for your Tulsa home can also help with your home's resale value. Given that they increase curb appeal and are a great return on your investment, new doors are an affordable and efficient way to spruce up your home. Not to mention, that new doors (and windows) will be a big selling point when it comes time for potential buyers to tour your home.
Tulsa Renew provides unparalleled customer service and provides products which are top of the line, without sacrificing value. Whether it be siding, replacement windows, or replacement doors, Tulsa Renew prides itself on having friendly, knowledgeable installation technicians who leave your home clean and tidy once they've done their fantastic work. Call or fill out this form today, to get started with the beautification and revitalization of your home.
You'll be amazed at the difference that quality replacement doors can make in your home. Not only will you save on energy bills, but interior rooms look so much better and your home's curb appeal will increase. Whether you're looking for a main entry door, french doors, storm doors, or a sliding door, Tulsa Renew provides expert installation and top-notch customer service.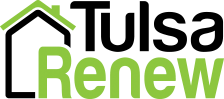 Tulsa Renew has earned the Angie's List
Super Service Awards for the past 7 years.
1209 South Frankfort Avenue.
Suite 103 Tulsa, OK 74120
+ (918) 960 1639